About Us
Alchemist Records Collective. independent artists transmutes gold. collective life is good everyday. visual designs for musical explorations. physical artifacts and totems of digital waves. panning for gold. DIY. don't say didn't tell you so. underground Pop, mainstream experimental. the dignity of labor…..
If interested in becoming a part of the Alchemist collective email us links to audio files, myspace, facebook or any other online listening environments. If you're really keen to send us physical copies of your tracks, email us for an address.
For distribution/wholesale, booking, press or ordering questions contact us at address below.
email:
info (at) alchemistrecords (dot) com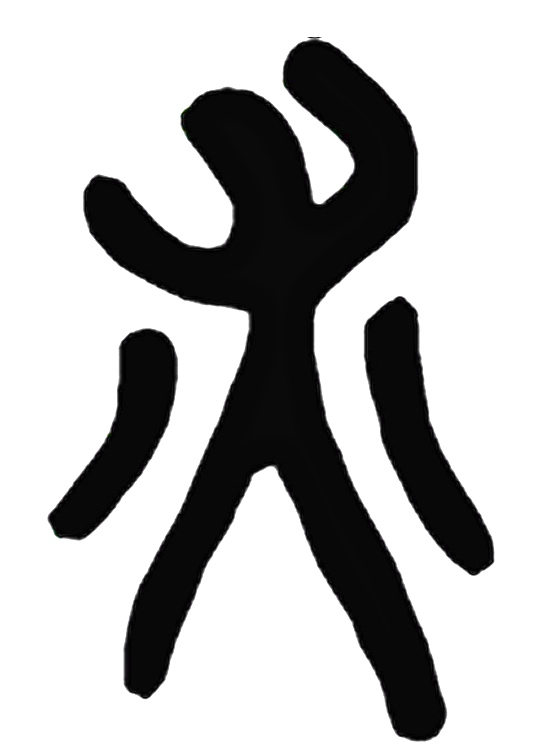 " Freedom is from within."
- Frank Lloyd Wright